Likha, Liwanag
Likha, Liwanag was a non-profit collective dedicated to mental health literacy and fundraising, aiming to make mental health intersectional, interdisciplinary, and inclusive. I designed the brand identity.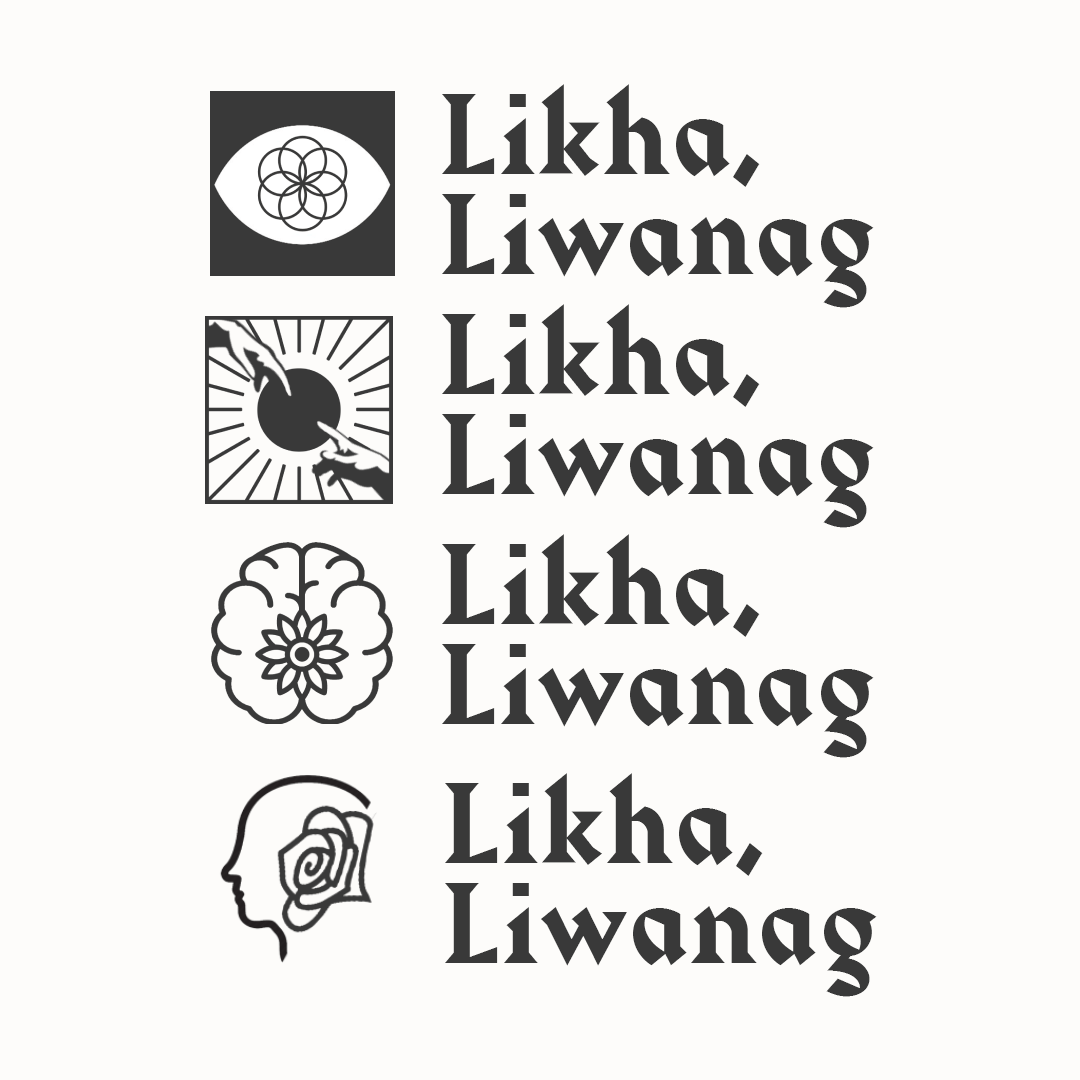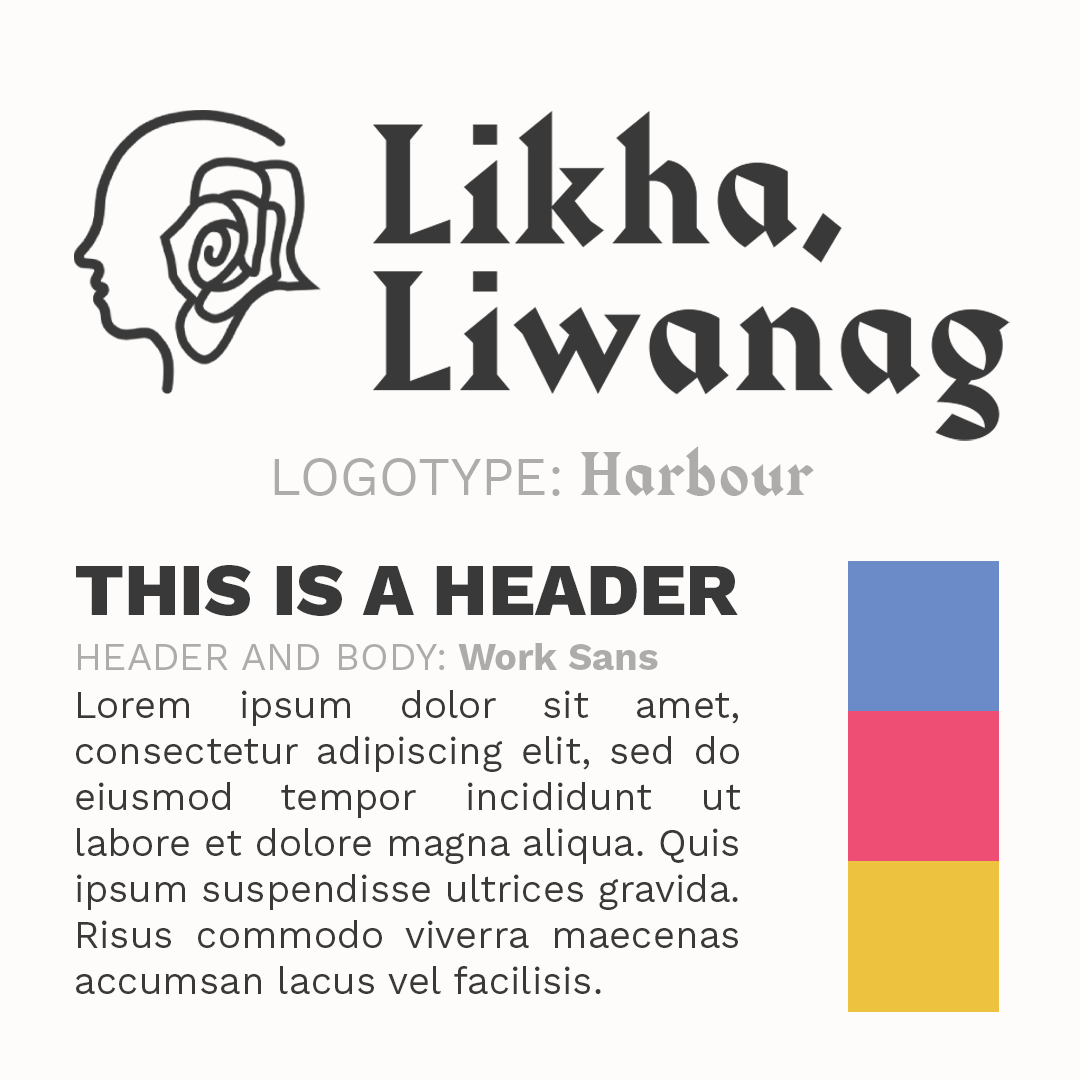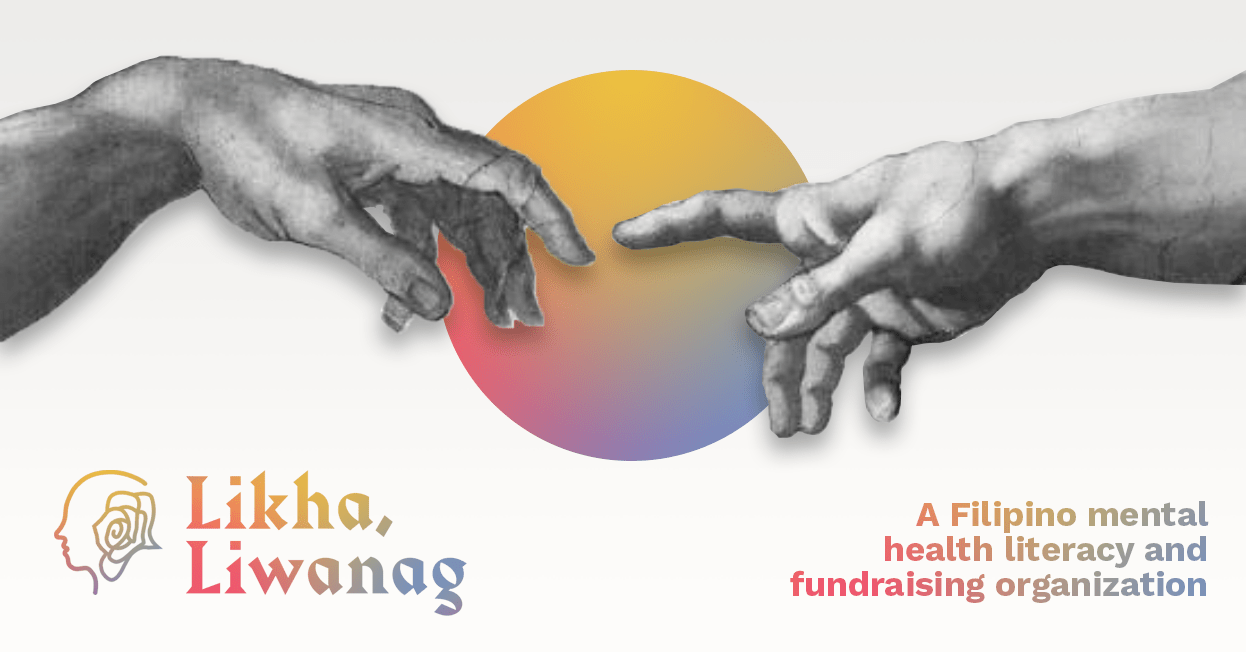 Lucent Fair
Lucent (previously named Luna) was an annual creativity fair that aims to promote mental health awareness through art, workshops, talks, and performances. It was collectively organized by local mental health organizations (i.e. Youth for Mental Health Coalition, Silakbo, Tayo;Tayo,and Tala).
As the Creatives Head, I was responsible for designing of the event's identity and collateral + managing a team of ~5 creatives.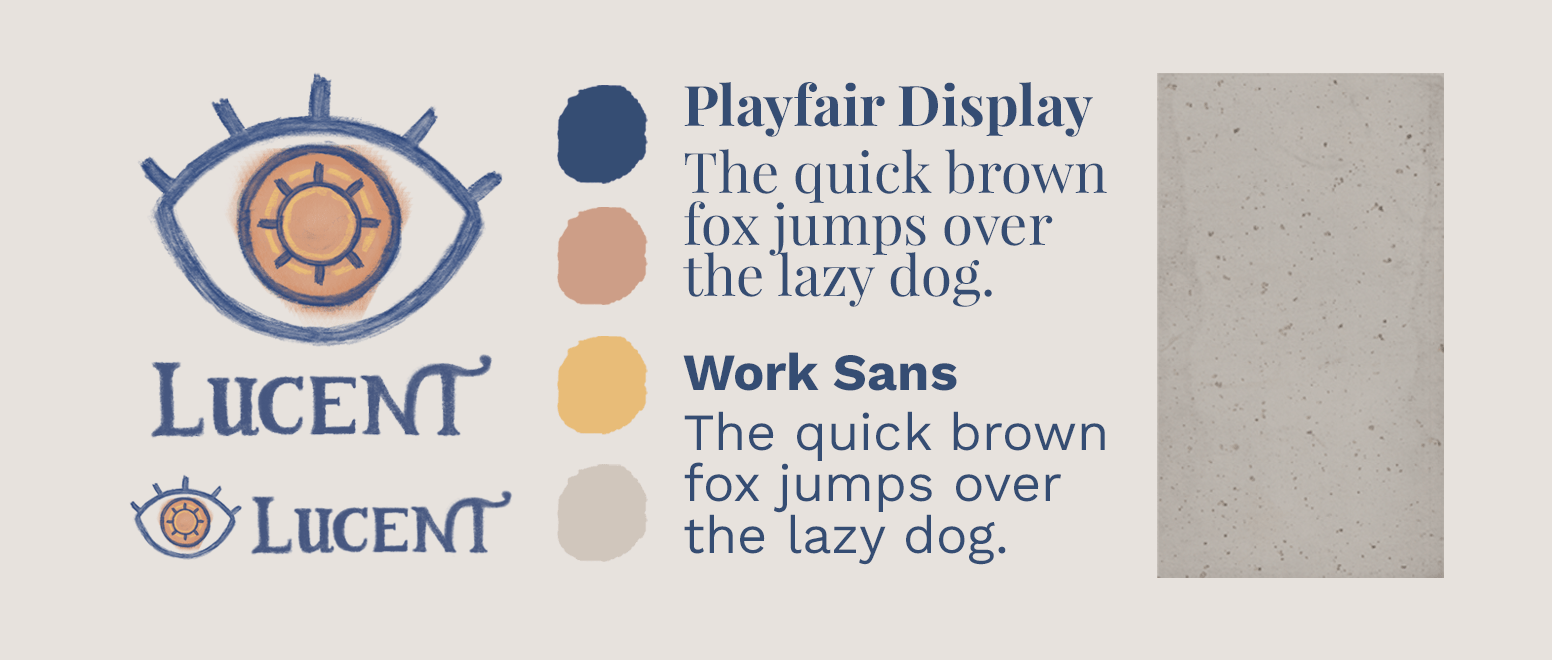 COLLATERAL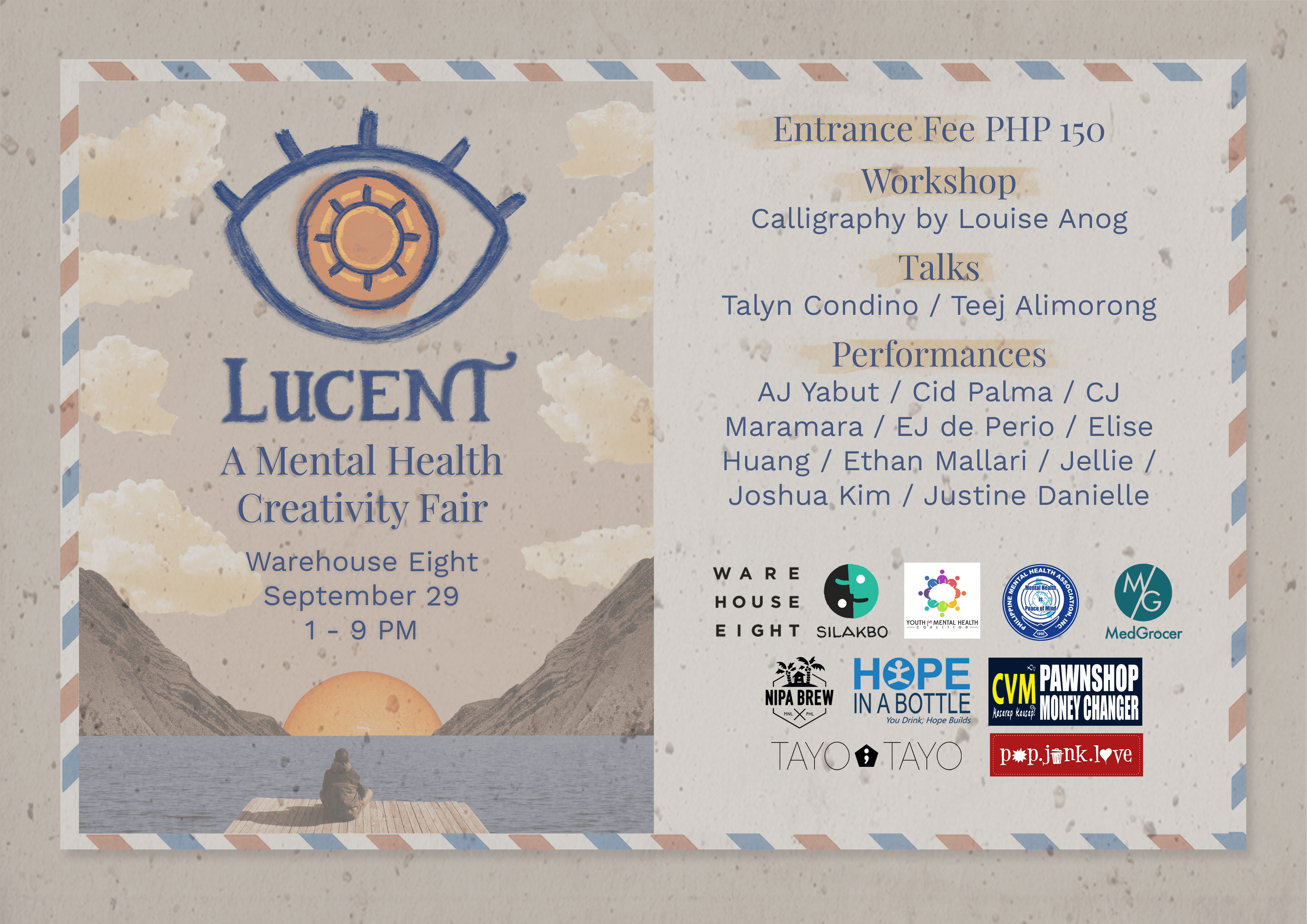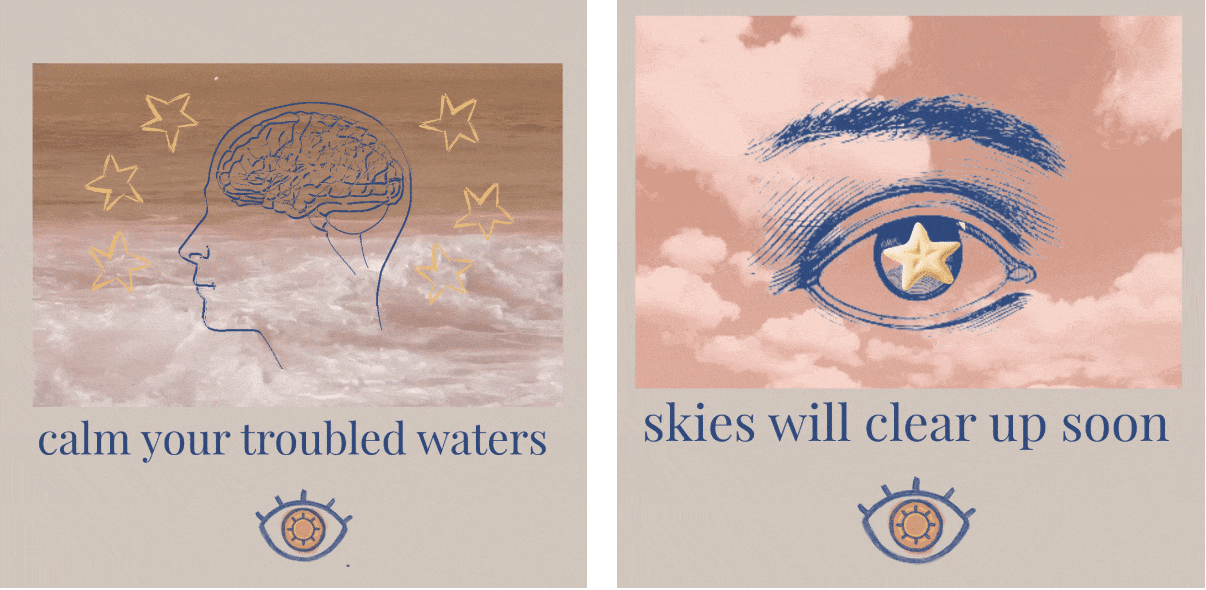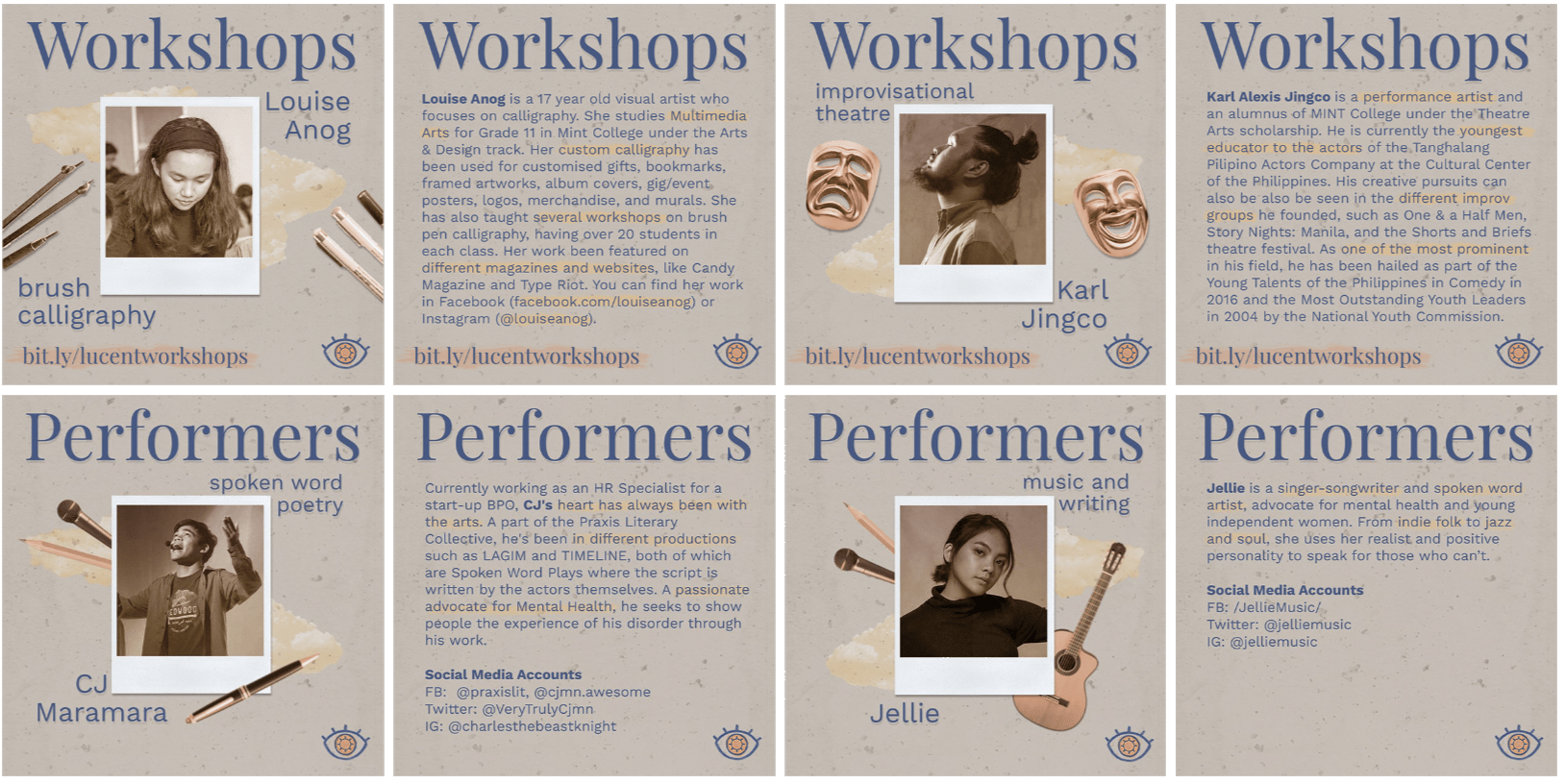 ‍
Startup Challenge 2018: High School Edition
Startup Challenge 2018: High School Edition is an annual two-day event with the goal of bringing students into the exciting world of startups and technopreneurship. It is organized by Youthhack Manila, the NCR chapter of Youthhack, a nonprofit organization that helps students learn more about startups, technology and entrepreneurship. They partnered with the Department of Information and Communications Technology (DICT) to execute this event.
As the Marketing Core - Design member assigned to this event, I directed its visual identity and designed most of its collateral.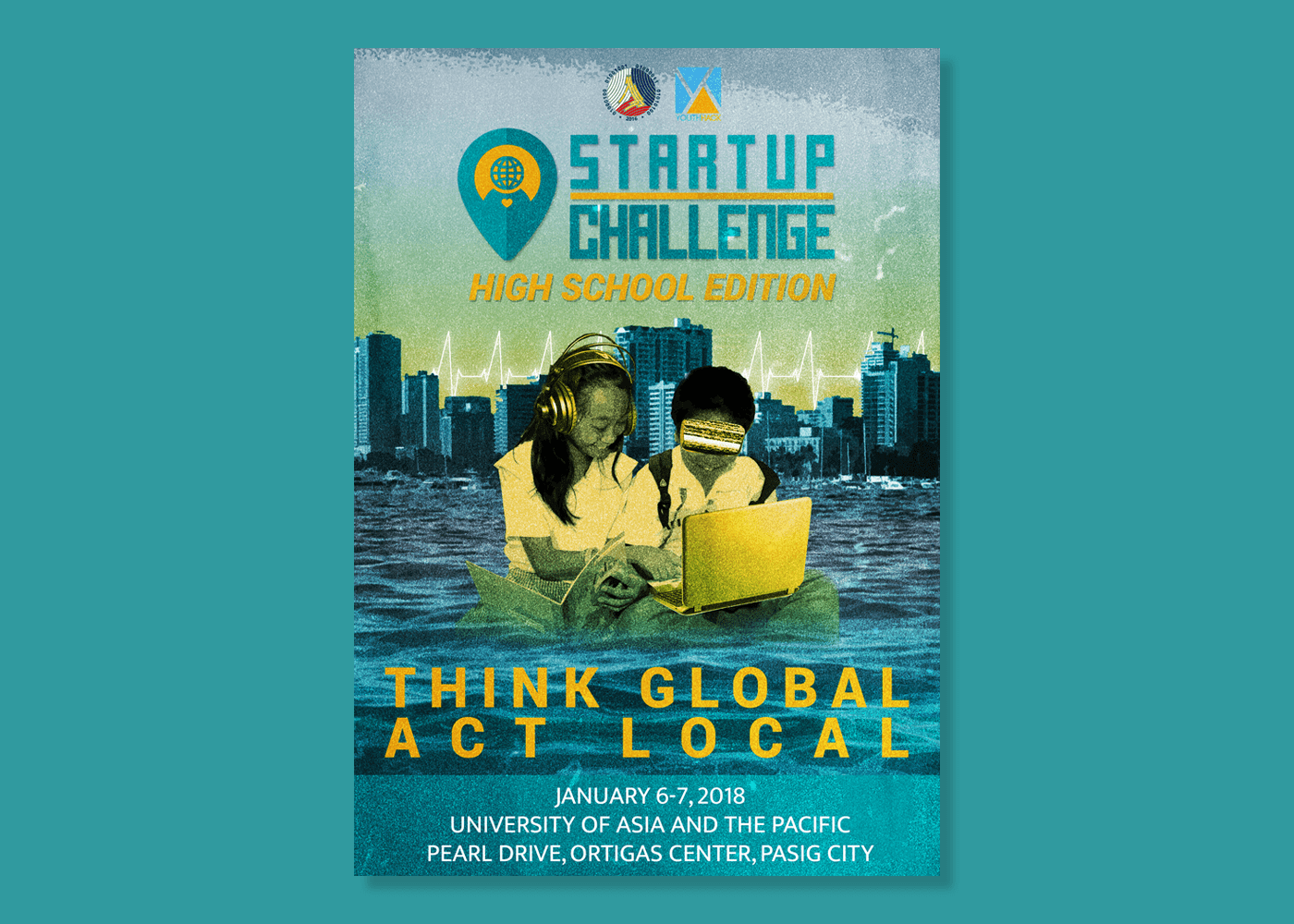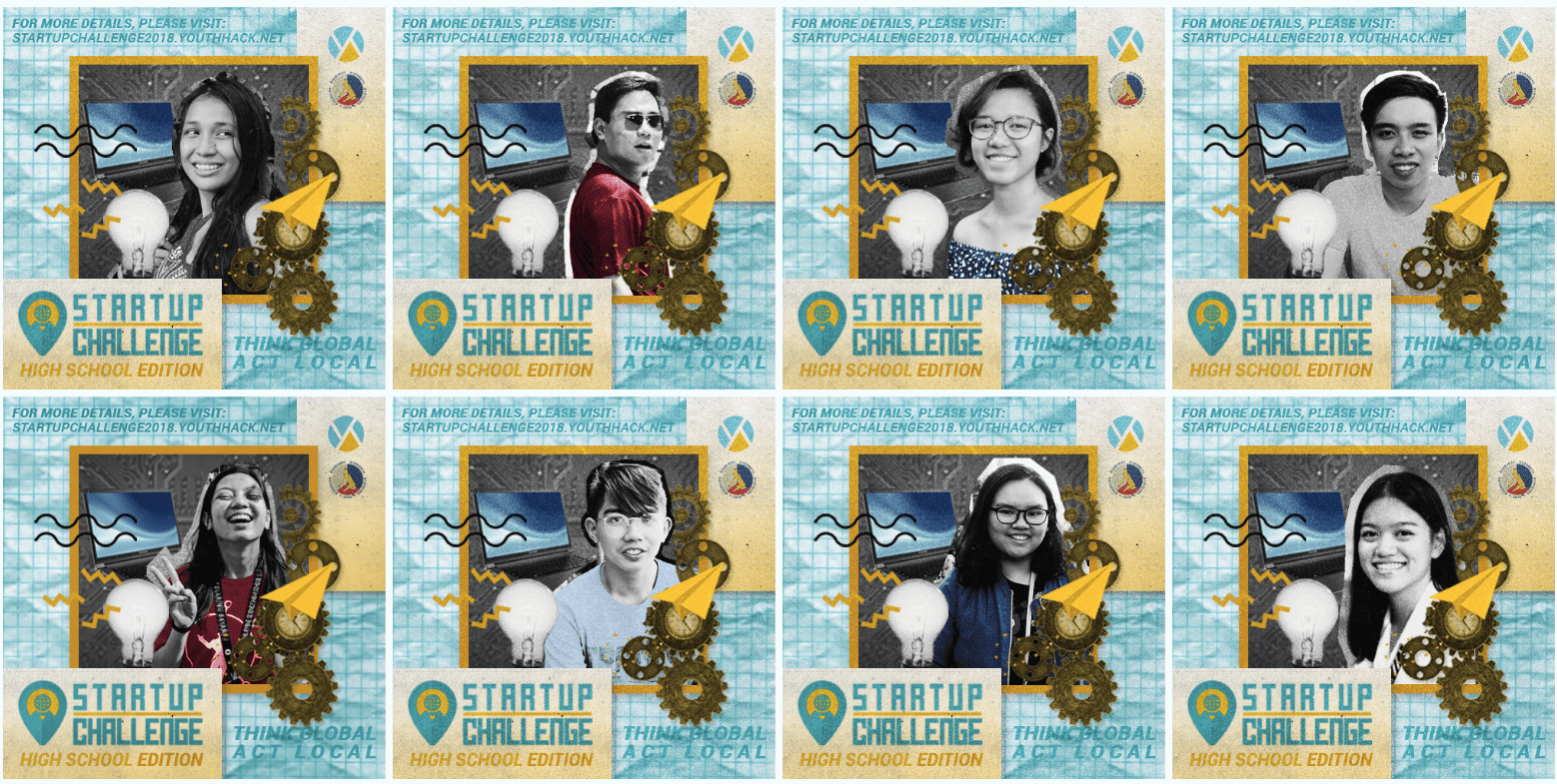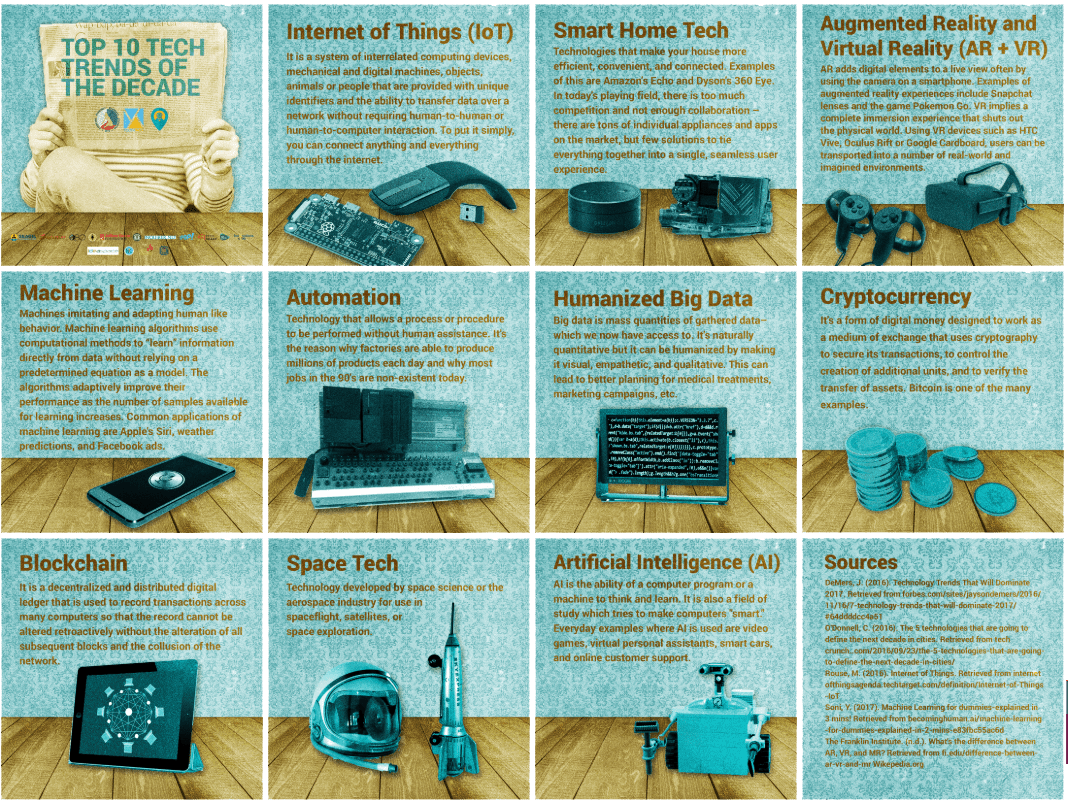 Allkill Apparel
All-kill: (n.) when a song reaches #1 in all realtime charts.
Allkill Apparel was a mockup clothing brand that created minimalistic clothes inspired by Korean culture and aesthetic. Tired of the typical jersey shirts that defined K-pop fan merchandise, I created this brand as a design experiment. I designed the brand's identity and collateral, along with its first collection. I also shot and edited the photos released.
MERCH DESIGN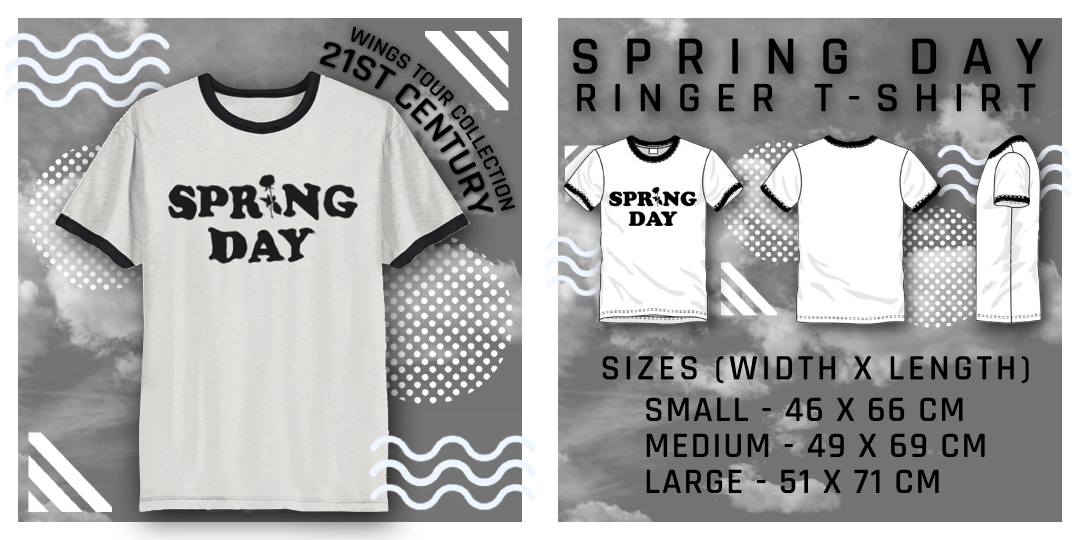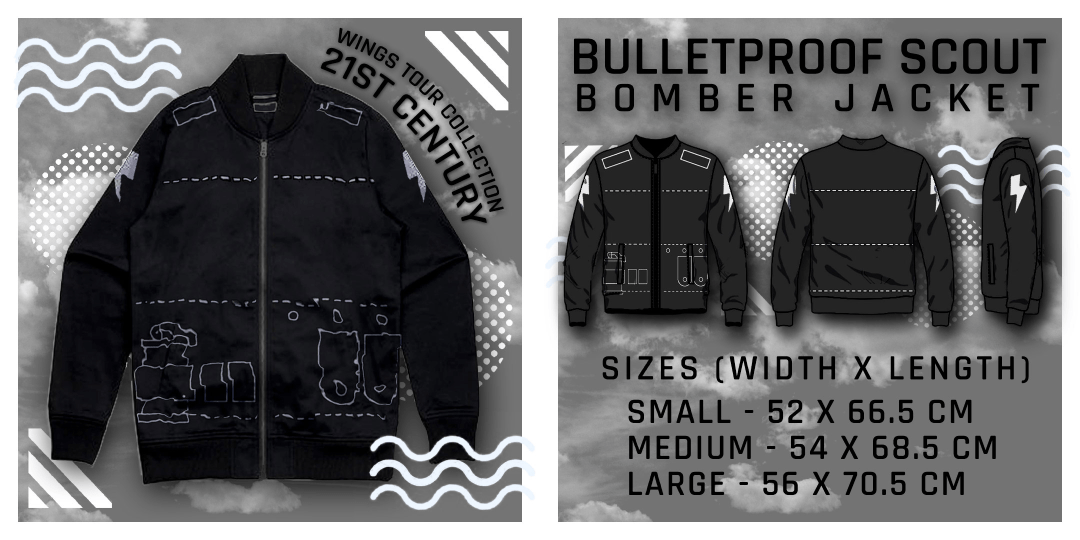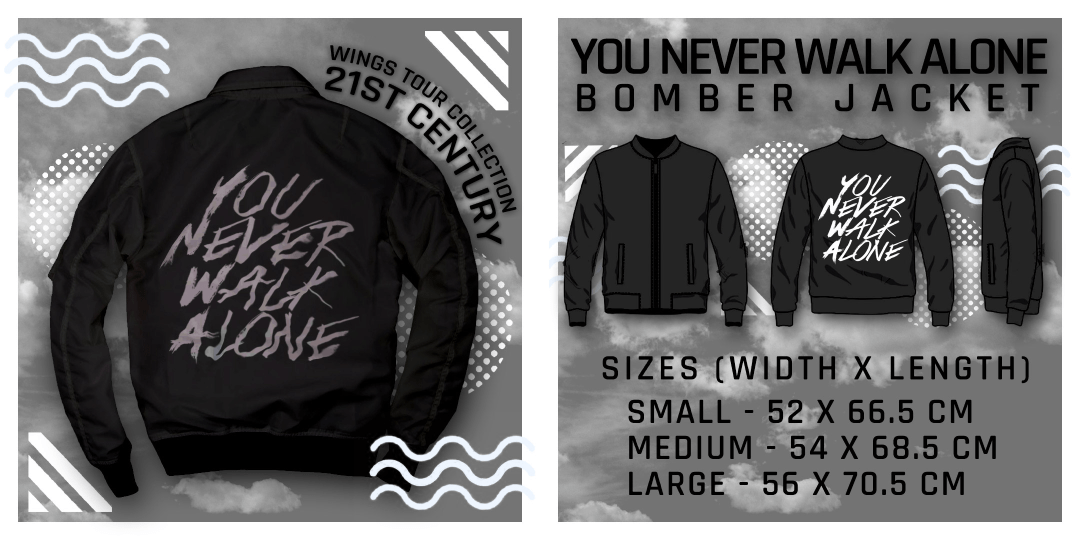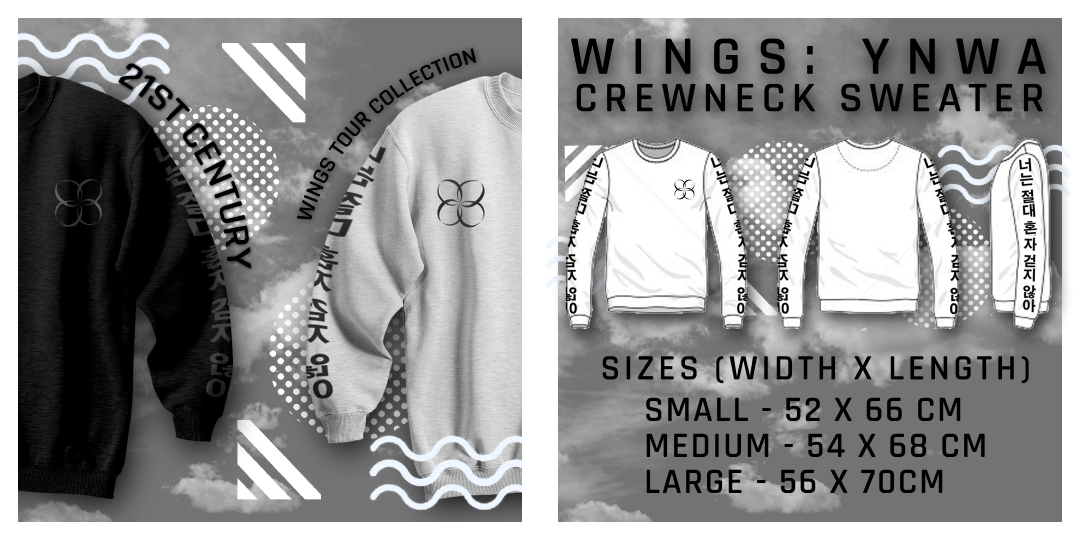 COLLATERAL
PHOTOGRAPHY